Bridger Mission Low Chest
Description
Mission furniture is characterized by fine craftsmanship, has raised panel sides and three inlay drawers with cedar panels. It can

be paired with matching top armoire BM2551 for clothes storage or with BM2554 to house a

flat-screen

TV.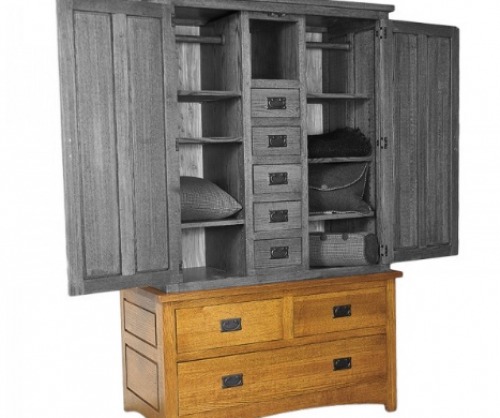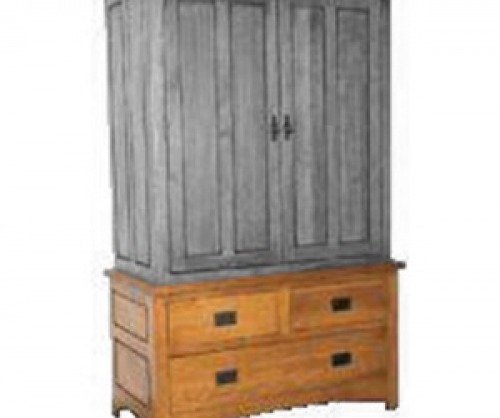 Contact us if you are interested in custom furniture in a style that doesn't match what you see here.
Contact Us