Willowcreek Short Ladderback Side Chair
Description
Uniquely designed by Black Timber Furniture Co., this chair is a refined take on the traditional schoolhouse chair. This dining chair was built to last. Notice the lower structural support between the legs. Notice that each back leg is also built up to being the supportive structural frame for the ladder-style backrest. This is a sign of durability and true craftsmanship.
PLEASE CONTACT US FOR PRICING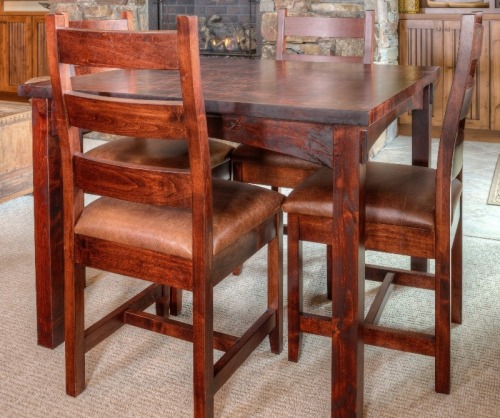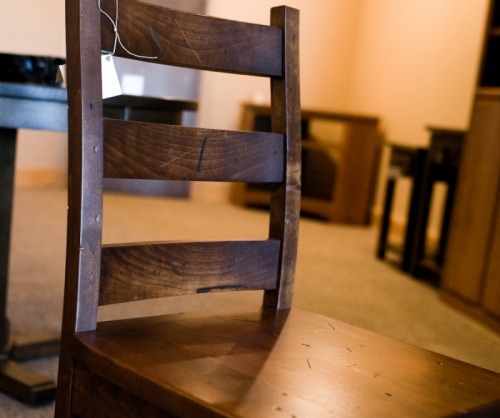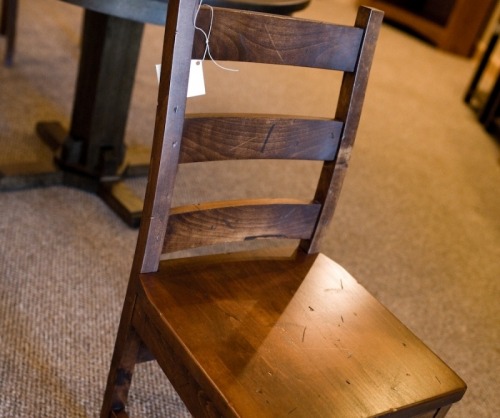 Contact us if you are interested in custom furniture in a style that doesn't match what you see here.
Contact Us