Ellington Arm Chair
Description
A petite chair that caries flair in all the right places. Its smaller size makes it easily stored or fitted between other furniture. The added flair is not just for looks. The seat is designed for maximum comfort even without a cushion. The arms are wide enough that you can spread out your arms and relax.

PLEASE CONTACT US FOR PRICING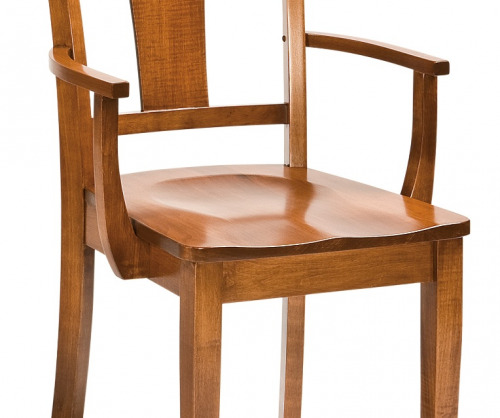 Contact us if you are interested in custom furniture in a style that doesn't match what you see here.
Contact Us