Bridger Mission Pop-up Hidden TV Lift Cabinet
Description
This entertainment cabinet features an automatic TV lift so you can hide it away when not in use. The bottom has 3 adjustable shelves for storage with glass front paneled doors.

PLEASE CONTACT US FOR PRICING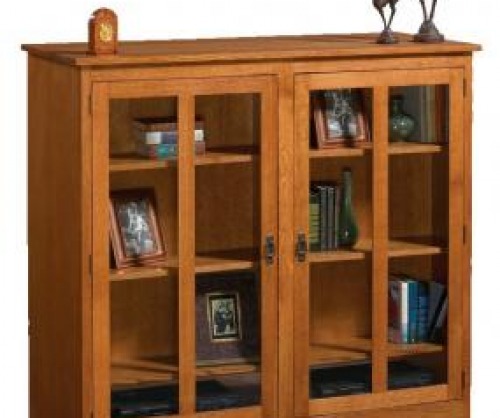 Contact us if you are interested in custom furniture in a style that doesn't match what you see here.
Contact Us