Gallatin Classic Bookcases
SKU
92430, 93030, 93630, 94230, 94830, 96030, 97230
Description
These bookcases can be made in a variety of heights and widths. Place them side by side for a built in look or use them as stand alone pieces.
Visit our showroom to select one of the many finishes we offer.
PLEASE CONTACT US FOR PRICING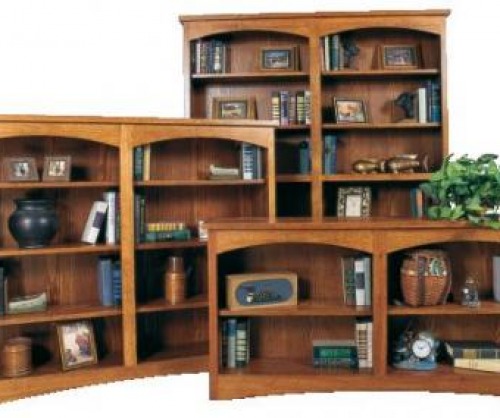 Contact us if you are interested in custom furniture in a style that doesn't match what you see here.
Contact Us