Reclaimed Panel Bed
Description
A Black Timber "Best Seller" This bed is made with a low footboard. It's a great in between bed, mixing components of a platform bed with a traditional frame, without the bulk and frustration of a traditional tall footboard.
PLEASE CONTACT US FOR PRICING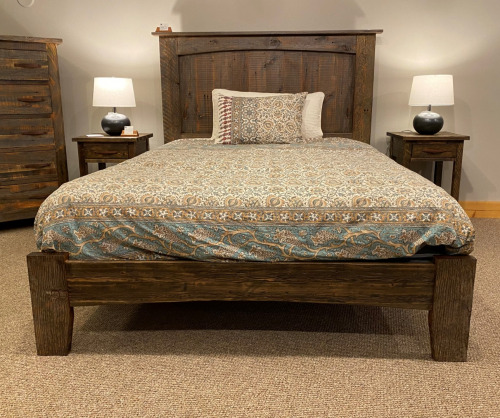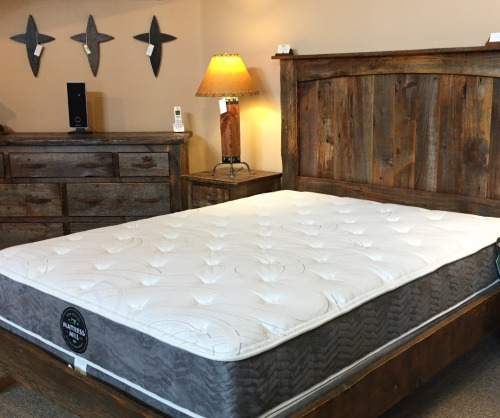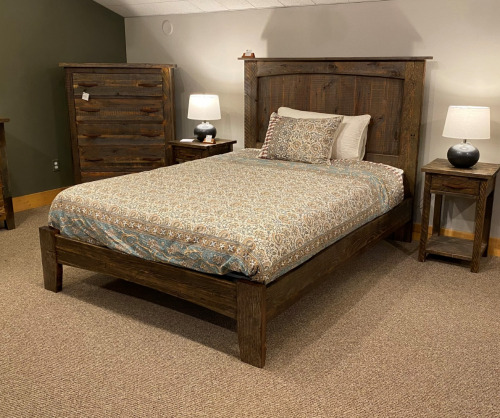 Contact us if you are interested in custom furniture in a style that doesn't match what you see here.
Contact Us