Chester w/ 5 Drawers
Description
It's not a chest and not a dresser. The practical large storage drawers make this piece a nice storage option for any room-not just the bedroom!

PLEASE CONTACT US FOR PRICING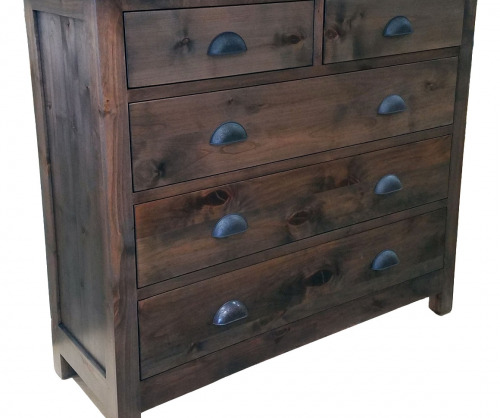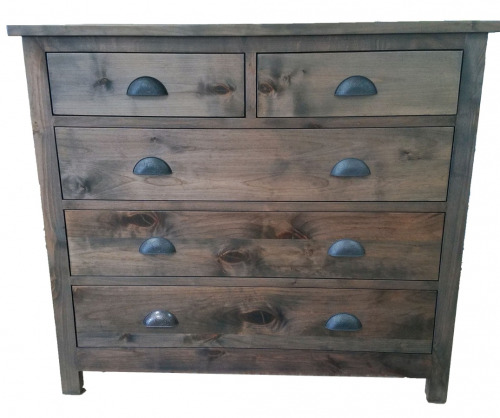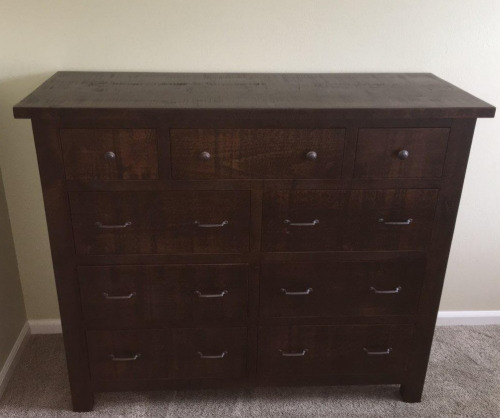 Contact us if you are interested in custom furniture in a style that doesn't match what you see here.
Contact Us