Live Edge Console
Description
If you are in the market for some natural character than consider this live edge console on top of a metal base whose curvature complements that of the wood and offers excellent stability. Going with a live edge design will bring a timeless Montana touch to your home. Live edge furniture also looks good at any angle and this piece in particular can fit just about anywhere.
PLEASE CONTACT US FOR PRICING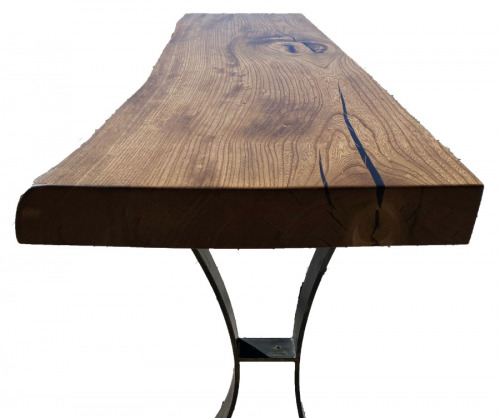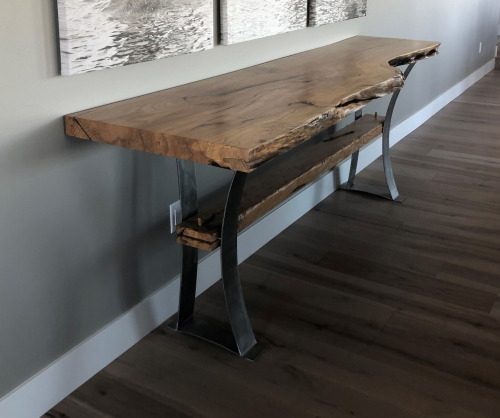 Contact us if you are interested in custom furniture in a style that doesn't match what you see here.
Contact Us