Acadia Desk Chair
Description
Hardwood chairs epitomize the craftsmanship and beauty that can be achieved through woodworking. Each chair is designed and constructed to ensure longevity and aesthetic appeal.
Available in a variety of seating styles.
Upholstered seats available.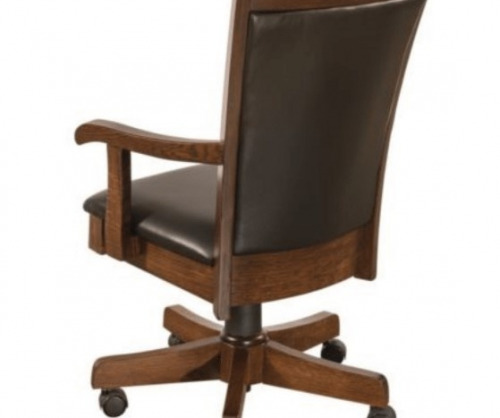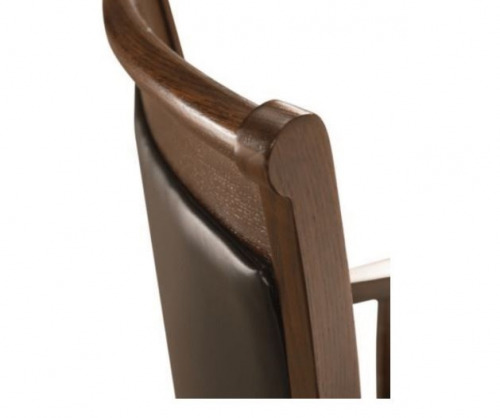 Contact us if you are interested in custom furniture in a style that doesn't match what you see here.
Contact Us