Horn Handle Dresser w/Three Doors
Description
Low three drawer dresser with Horn Handle pulls. It's the perfect height for a TV. Great occasional piece that brings the wild indoors!
Horn Handles can be added to other pieces.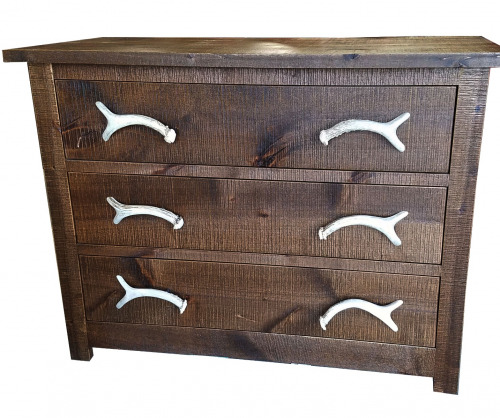 Contact us if you are interested in custom furniture in a style that doesn't match what you see here.
Contact Us