Gallatin Classic Wall Mirror
Description
Great for making sure your ensemble is perfect or as a simple trick to make any room look bigger. This flat mirror is encased in a solid frame with hangers for wall mounts.
PLEASE CONTACT US FOR PRICING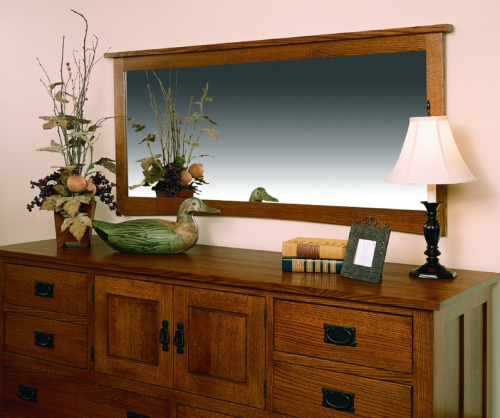 Contact us if you are interested in custom furniture in a style that doesn't match what you see here.
Contact Us