Aspen Rocking Chair
Description
This Amish style rocking chair with arms and scoop seat for maximum comfort and aesthetics. No living room is too modern for that old world charm. That is why we emphasized the flowing curvature in the overall design. Made to order with your choice of wood and stain color. Please request a custom quote with any unique specifications.

PLEASE CONTACT US FOR PRICING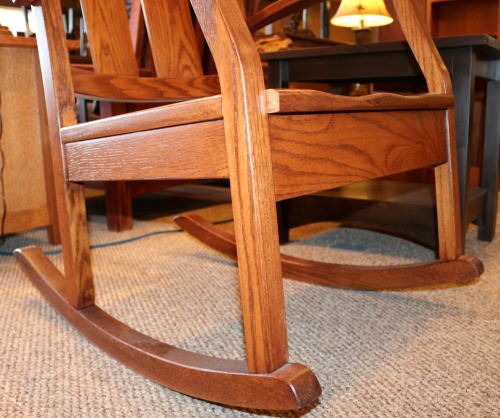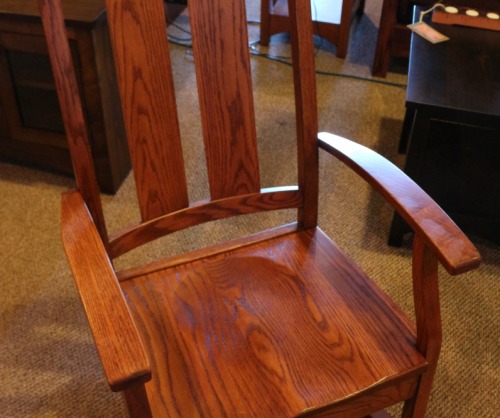 Contact us if you are interested in custom furniture in a style that doesn't match what you see here.
Contact Us