Full Murphy Bed
Description
Custom designed by Black Timber Furniture Co. craftsmen, this Murphy bed will help you get more space out of a room and lets your guest sleep on a real bed. We will install!
It can be made with features like lights, collapsible headboard, reading lamp, or decorative panelling.
Closed: 50 3/4" W x 87 3/16" H x 19 5/8" D
OPEN: 50 3/4" W x 87 3/16" H x 91 7/16" D
Starting at $3,247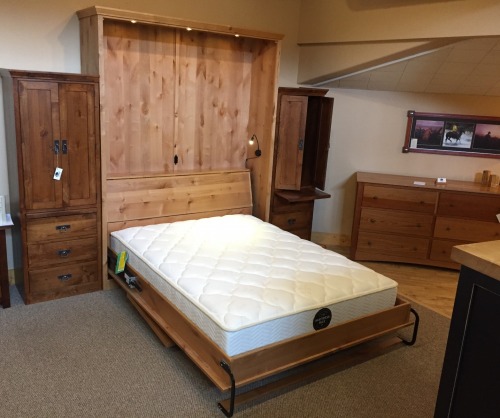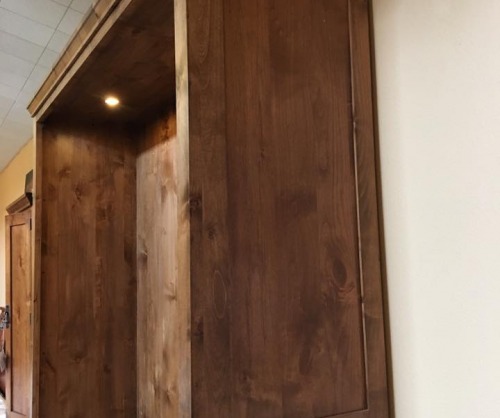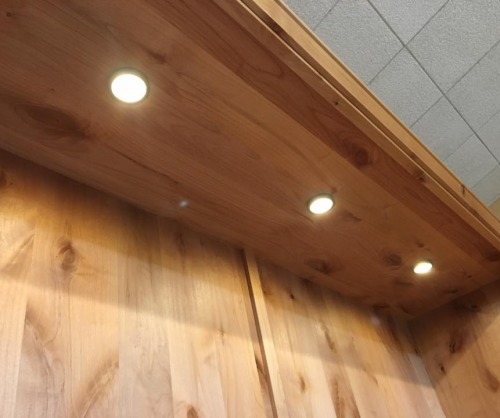 Contact us if you are interested in custom furniture in a style that doesn't match what you see here.
Contact Us